Dave has been in the entertainment industry for over 25 years, and if it involves a microphone he's done it. From event host to DJ, wedding toastmaster sports announcer, voice over work, TV presenting, radio and he's even worked as a bingo caller! Now we know why he gets the nickname of Rentagob!
Dave has worked on numerous radio stations across Scotland and can also be heard every week on over 30 stations worldwide playing classic oldies as well. He is literally everywhere! Music and sport are two of Dave's biggest passions, so being able to combine the two and offer something truly different to the Scottish radio audience is right up his street. Oh, He's also the boss at The Max so we need to be nice to him and try not to make fun of his beloved Falkirk FC!
Programmes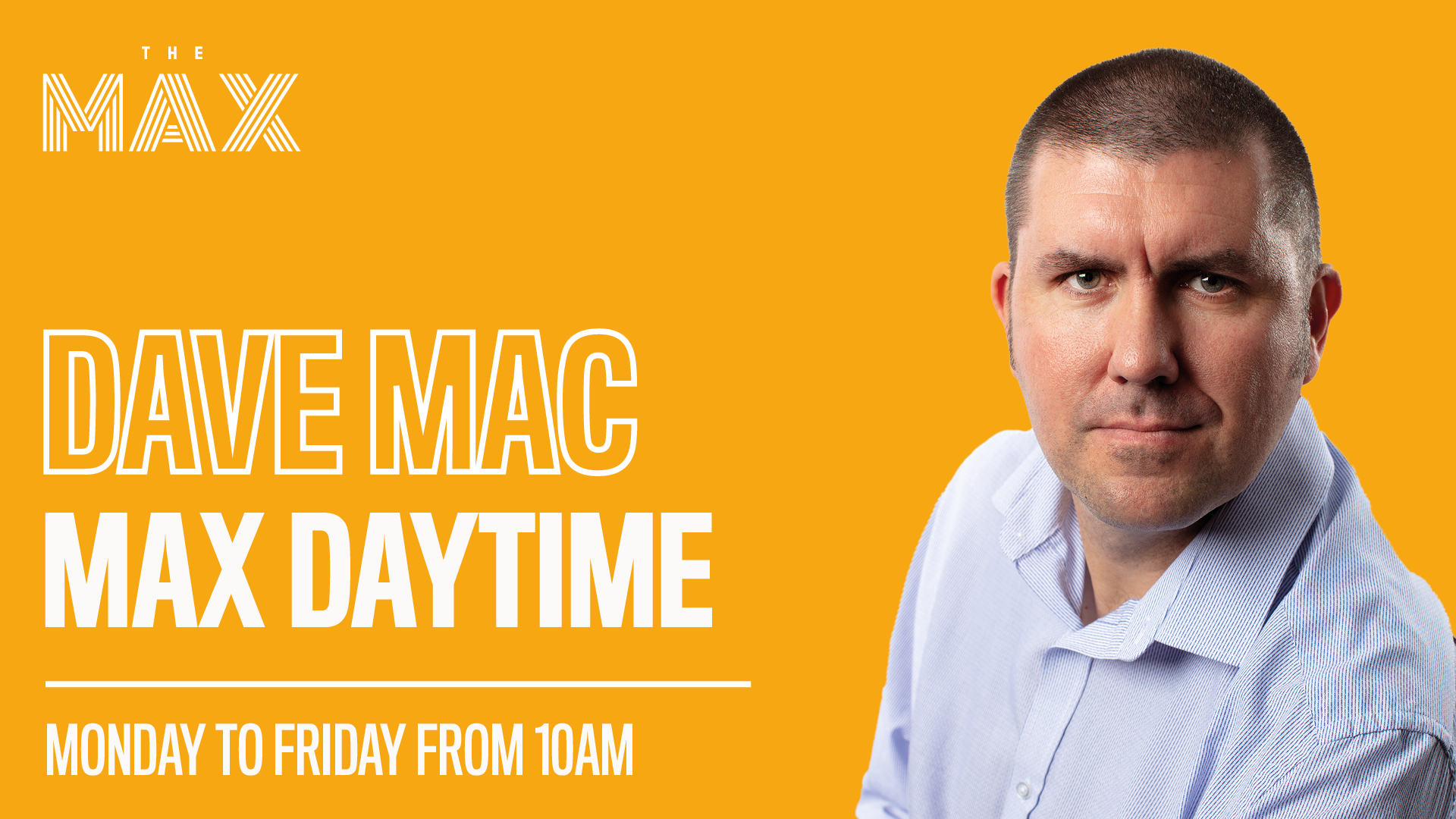 The Daytime Show. Packed with great music, some surprises and the best of Scottish artists both old and new and a string of guests both from the worlds of Scottish sport and music.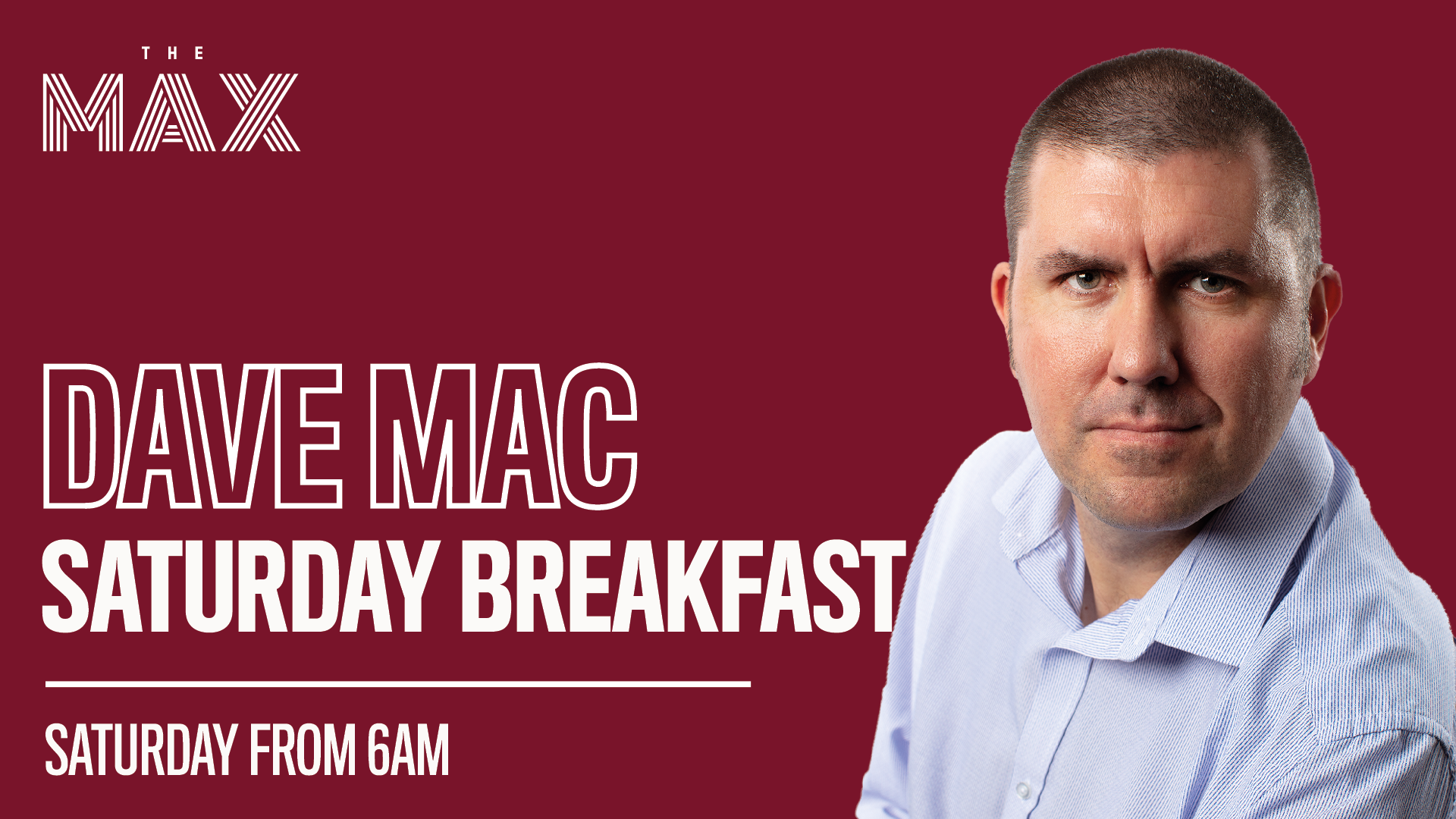 Dave wakes you up every Saturday morning from 6am with some great music to start your day and a look ahead to the weekend of sport in Scotland.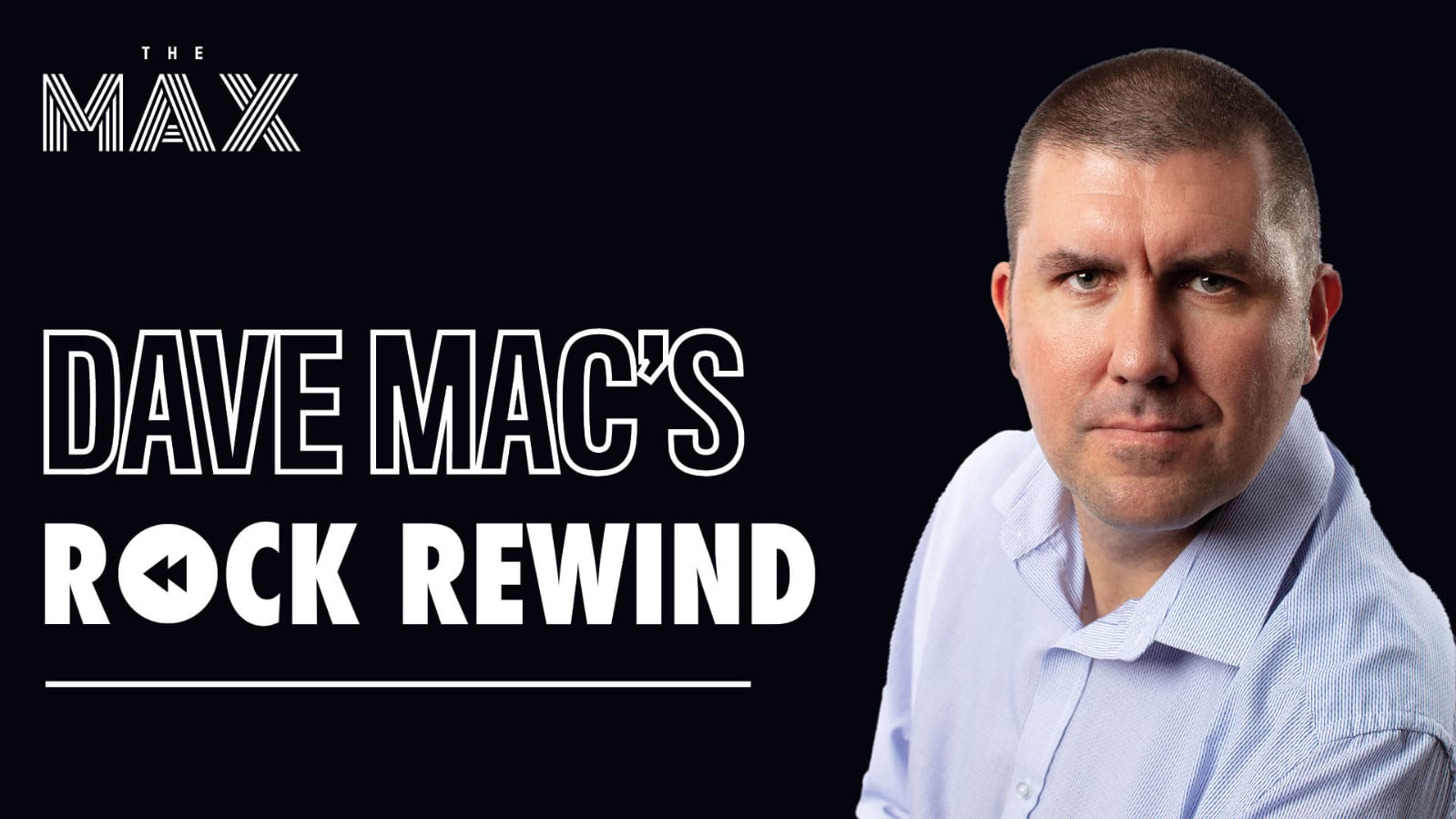 Dave Mac takes us on a journey to a year from our past every Monday to Friday on his drive time show. He gives you clues from music, stories of the time and other trivia and then asks the very important question: What year was it?