Martha Healy is a self-confessed CMA - a Country Music Addict. Born in Glasgow, she began listening to country and rock music in her parents' car and still attributes her upbringing as being formative in the development of her musical taste and, ultimately, her career.
As a singer-songwriter, Martha has gigged all over Scotland, England, Ireland and she has recorded in Nashville and played at Music City's very own Bluebird Cafe, when she lived there for four months. She has also worked in TV (STV, Channel 4) where she worked behind the scenes.
Although fronting MAX Country is Martha's first foray into presenting, the fusion of chat, rock and country feels like it's been a role she's been in training for her whole life.
She is not sporty in the slightest and being brought up by a Celtic-daft dad and married to an Aberdeen-daft husband, means she sits totally on the fence when it comes to the beautiful game. :-)
Programmes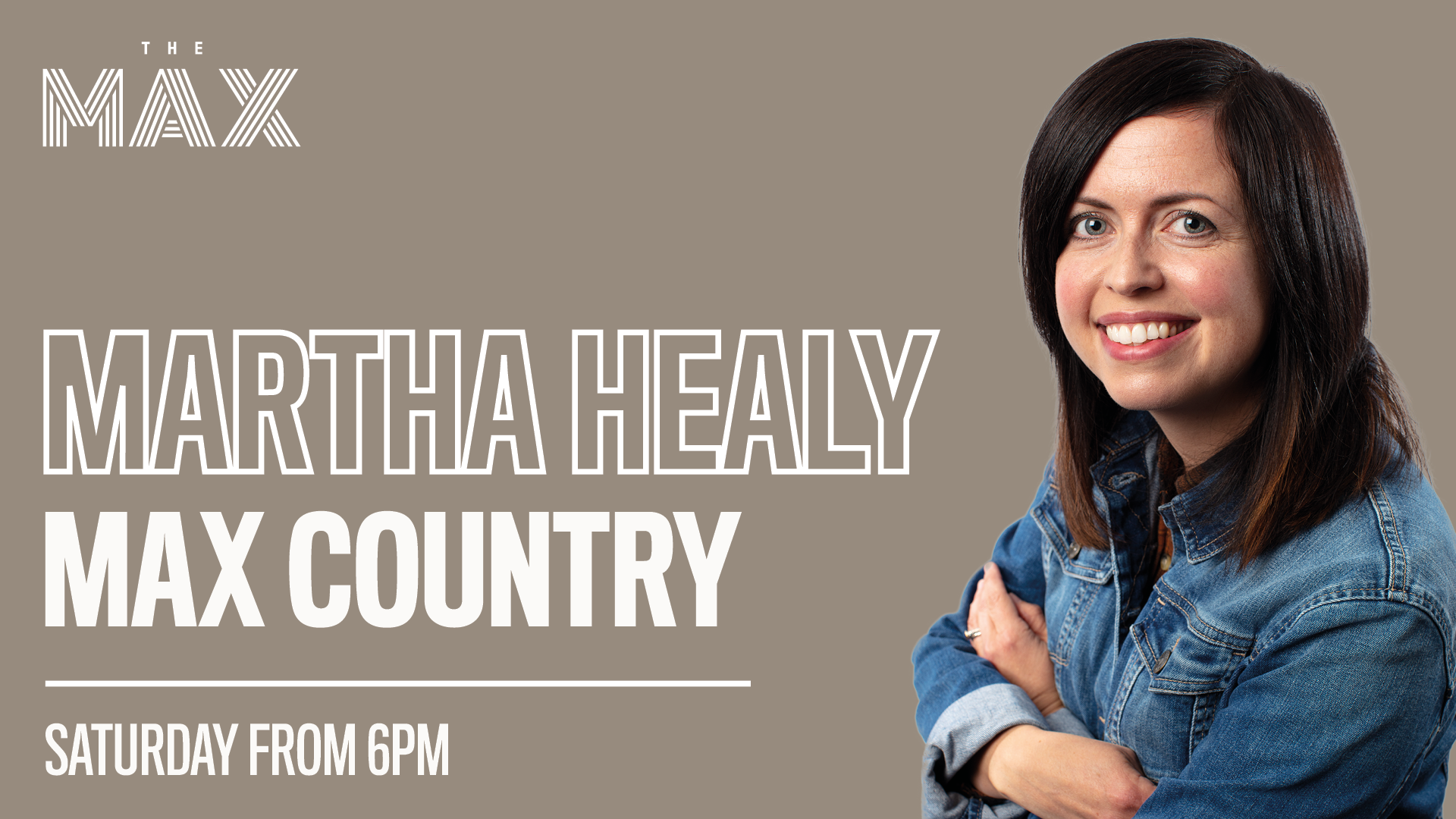 Country singer / songwriter Martha has her finger on the pulse of country music both in the UK and in the States. Every Saturday night on The Max, she plays the best in new country, the breaking songs from both the American and UK country scenes.