A self-confessed music obsessive, Murray has an eclectic taste which ranges from classical through to pop, jazz, soul, hip-hop and dance but leans heavily towards rock and heavy metal. As a singer/songwriter who has spent many years recording and performing Murray also knows a thing or two about the music industry and the live scene both in Scotland and beyond. Murray is very passionate about new music and firmly believes Glasgow is one of the key musical centres of the world where fantastic, emerging artists are flourishing. For Murray music is all about the listening experience, what does the song do to the listener? Where does it take them? In his shows he tries to convey that message and bring his wealth of knowledge and passion for great artists and songs to the show.
It's not all just about music though. Murray is a lifelong Aberdeen supporter and regularly attends matches both home and away. He's also a huge cycling fan as well as having a love of snooker and athletics. Murray is a runner himself and races for his beloved Garscube Harriers across a range of disciplines including hill racing, cross country and road racing from 5K to marathon and ultra-marathon distances.
Programmes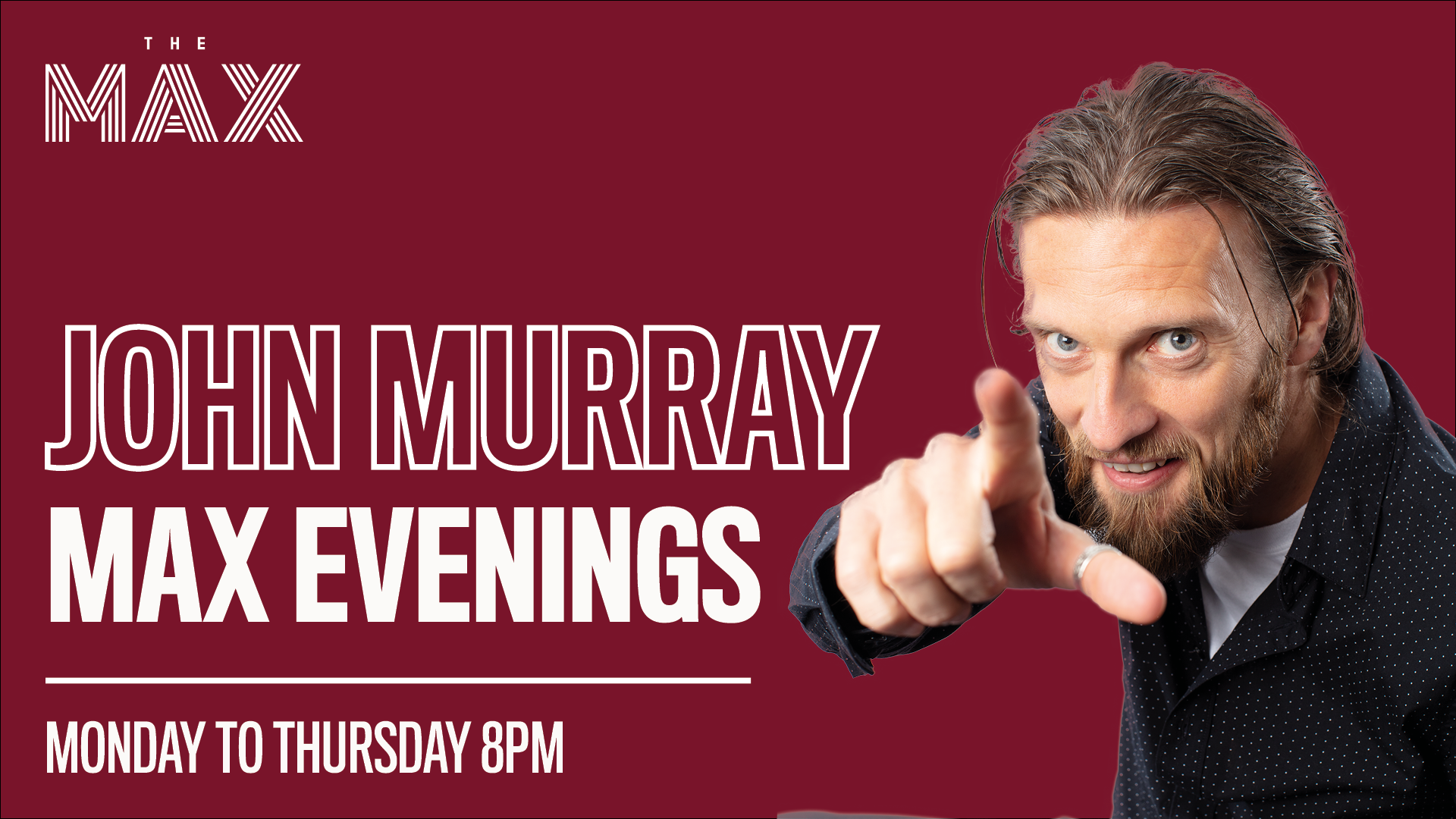 Let Murray expand your musical mind as he plays you an eclectic mix of rock, old and new, heavy and soft. Murray's passion for music is infectious and he shares some of his favourite tracks and bands with you every weeknight.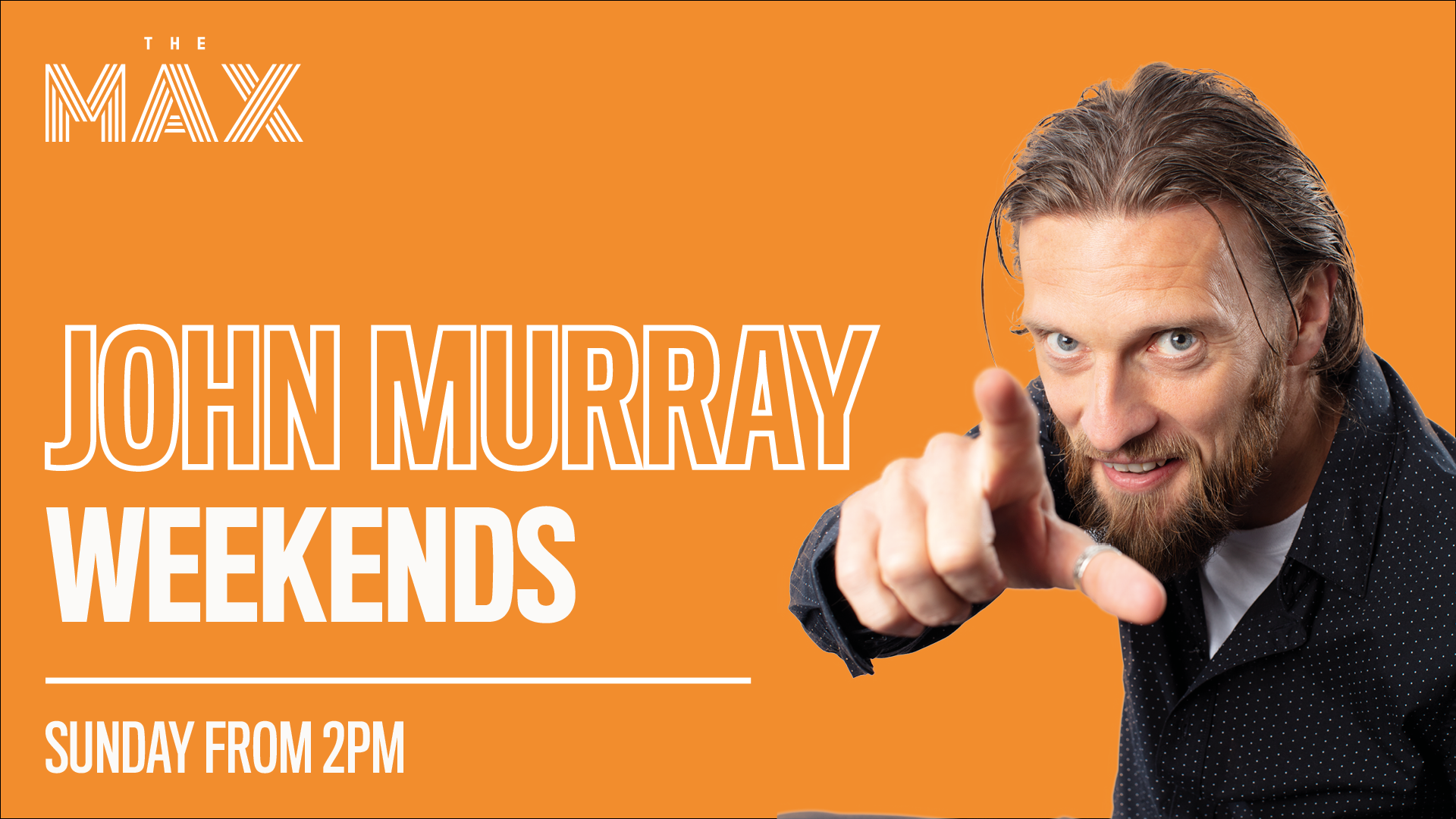 Murray takes you through Sunday afternoon with great music and keeps an eye on all of the live sporting events of the day, bringing updates, reaction and scores as it happens to keep you right up to date with everything happening in Scottish sport.