When Rachael found out she could make a career out of the two things she loves most – music and talking – she never looked back! Rachael has been working in radio for the last three years, honing her skills in production as well as behind the mic.
Rachael loves going to gigs and festivals. She can't wait to interview artists for the Max and discover the newest talent Scotland has to offer. She's always smiling and is a big fan of Liverpool manager Jurgen Klopp.
Programmes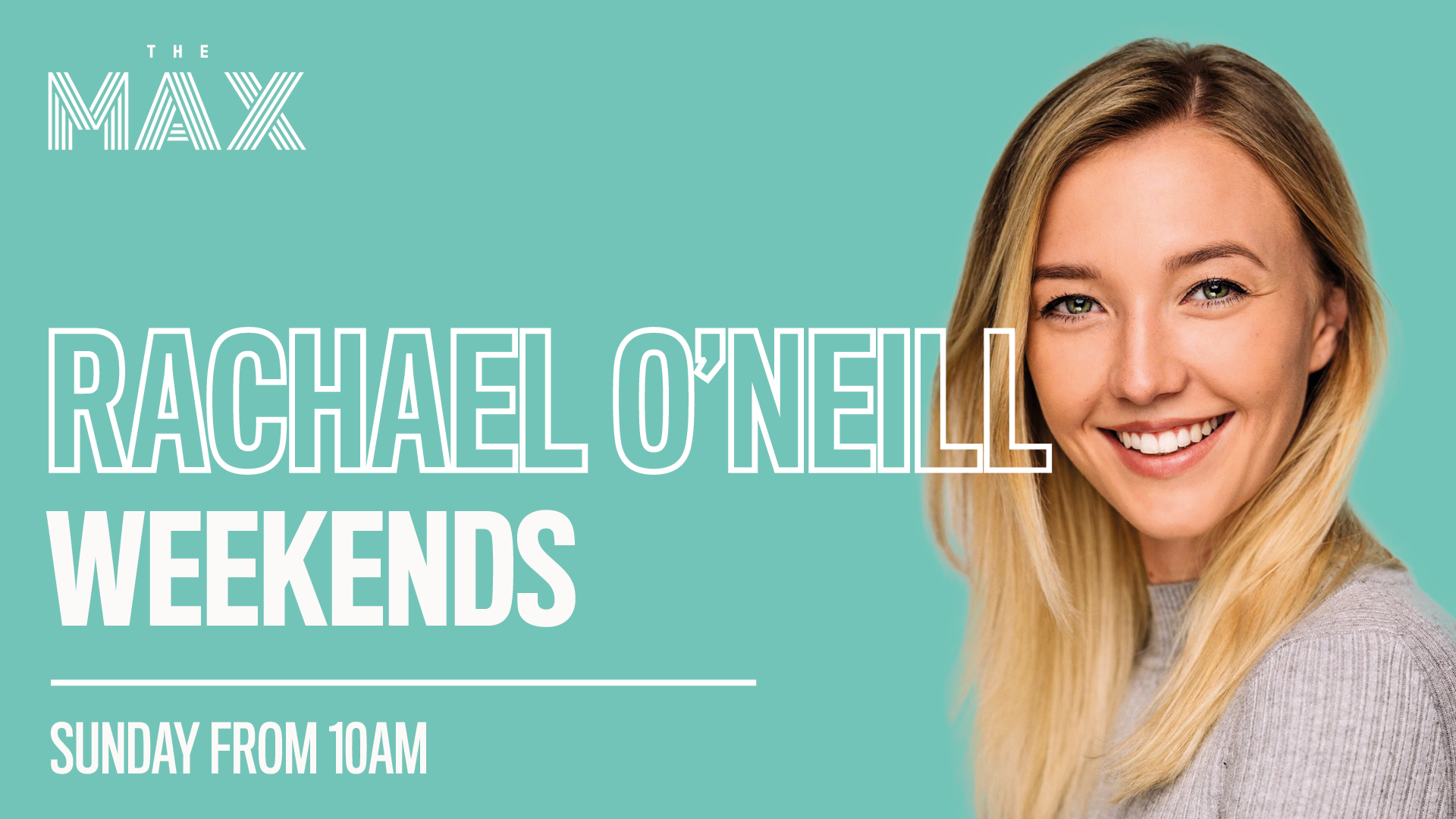 Rachael presents the Sunday Daytime Show every week from 10am until 2pm. She plays the best of Scottish rock mixed with some classics to wind down your weekend. Rachael will also keep you up to date with the latest sports news and headlines.