Max Daytime kicks off at 10am every weekday and starts off with The Rock Rewind, where Dave digs into the archives and pulls out half a dozen classic albums every day from a featured year and plays some of those old classic album tracks that you won't hear on any other radio station. And he opens up the lines for you to guess the mystery year.
The programme is packed with great music, some surprises and the best of Scottish artists both old and new and a string of guests both from the worlds of Scottish sport and music.
Presented by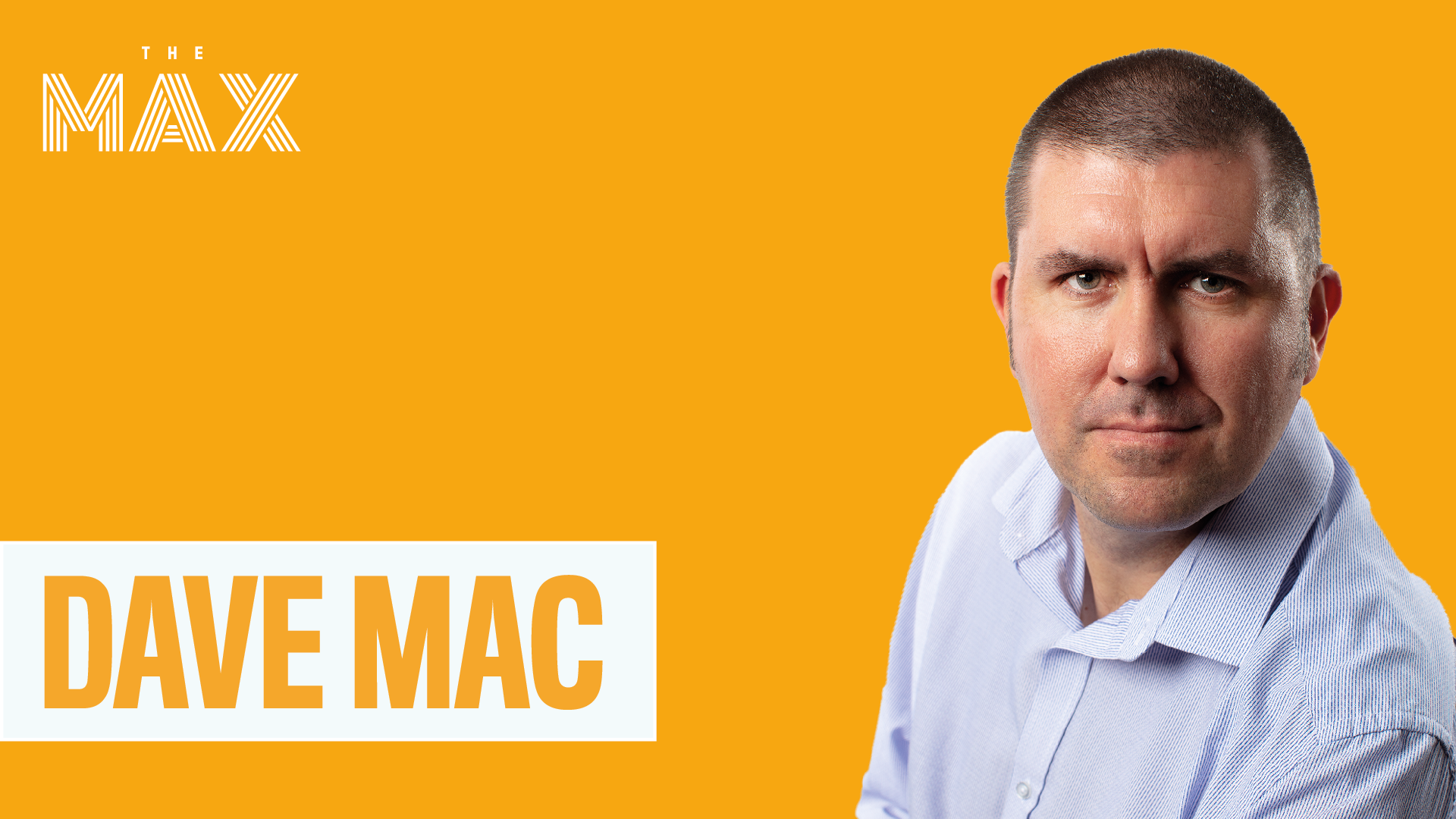 Dave has been in the entertainment industry for over 25 years, and if it involves a microphone he's done it. From event host to DJ, wedding toastmaster sports announcer, voice over work, TV presenting, radio and he's even worked as a bingo caller!