Alex has presented radio shows all over Scotland in a long career but has been a Glasgow resident for 7 years and loves the buzz of Scotland's biggest city.
Eck says. " I see the city at its quietest (when I come in for Breakfast) and its busiest (when I emerge into it again early afternoon) but nothing in Scotland, or even the rest of the UK, beats the buzz of Glasgow."
A music, football, film, Sci fi and history geek Alex gets to do " the next best thing to actually playing football " on a Saturday afternoon when he keeps you up to date with the scores on Sports Saturday, our music and Sport show.
There is very little music Alex doesn't like but his fave band of all time is the Police while his fave TV shows recent and classic are The Big Bang Theory and the original Star Trek.
Alex feels not having an A on the end of his first name has stopped him being a household name.
Programmes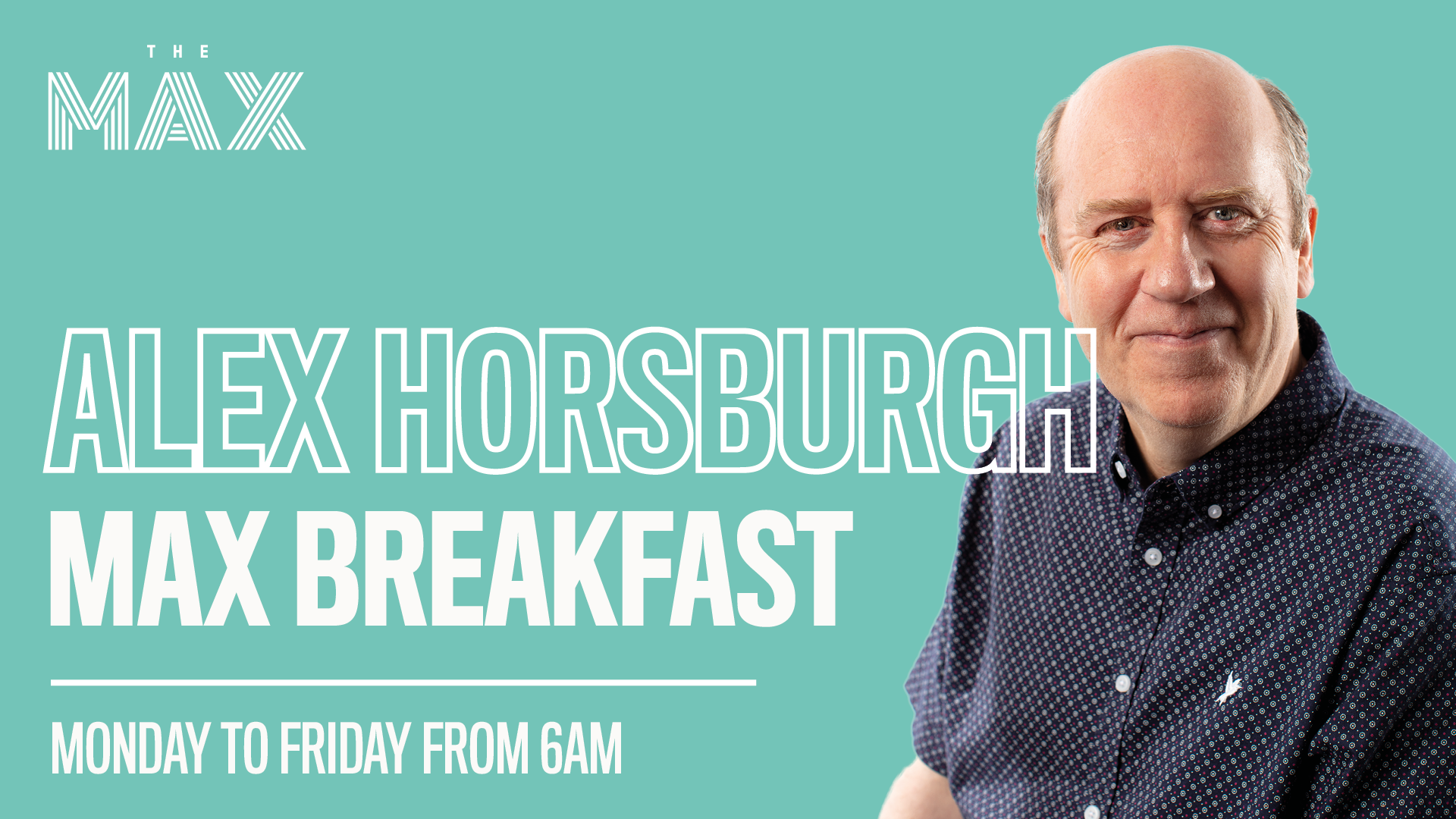 Start your weekday's with a full Scottish Breakfast! Alex plays you the best music to start your day and mixes it with all the latest news, sports stories and local traffic and travel updates to get you to work safely.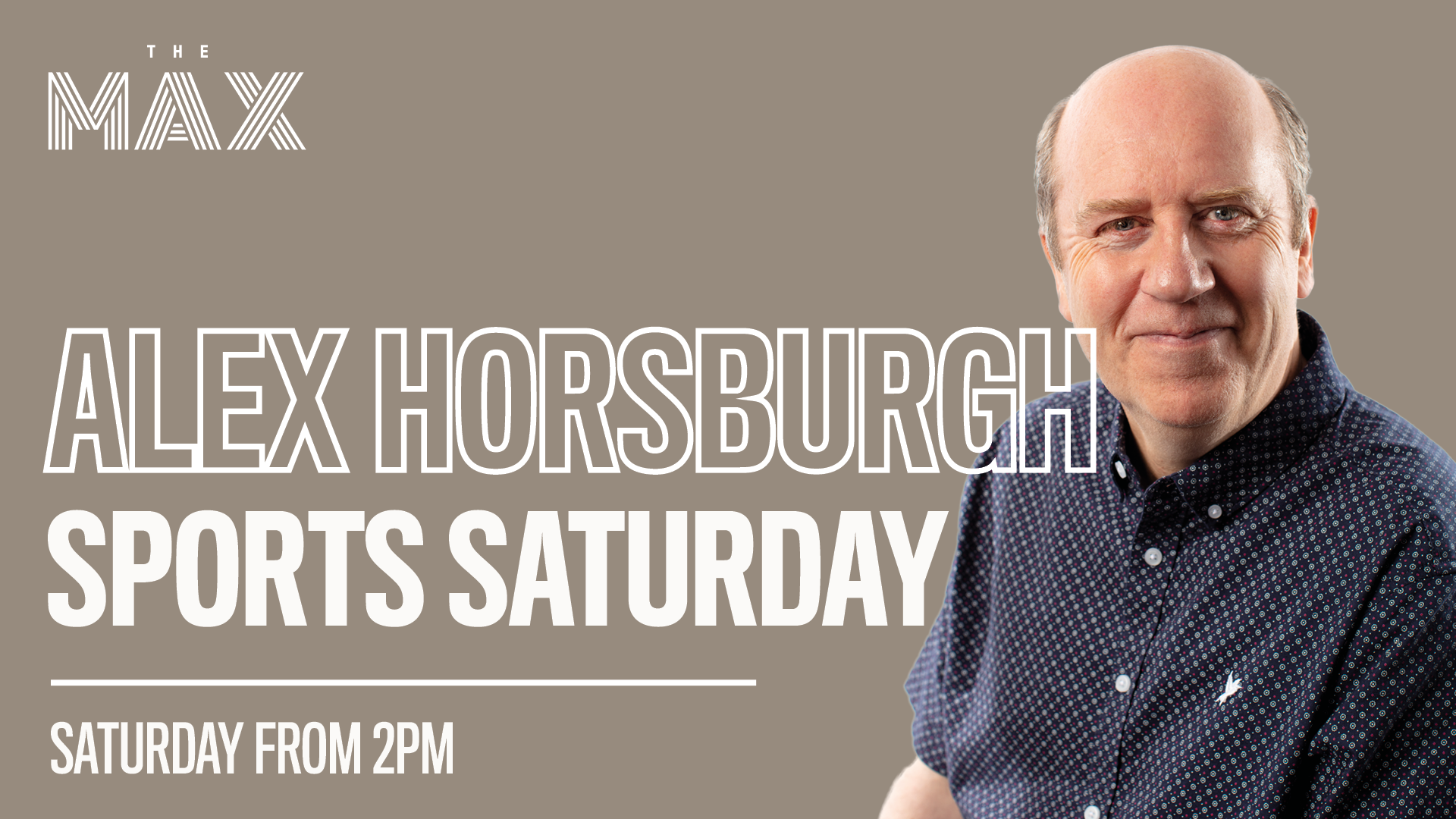 Every Saturday afternoon, Alex provides you with a unique mix of music and sports updates from across Scotland. If you can't get to the match, tune in as Alex and his team of reporters at sporting events across the country keep you right up to date.
Alex Horsburgh Serves Up The Best of Max Breakfast - The All Day Breakfast.